Video Request
Submit a video request and share it among your friends, family and fans to quickly and easily acquire video. You then have access to watch, moderate and download any submitted videos.
Contact us
to learn how to submit paid video requests and reach out to our entire creator community.

Request Ends
(max 30 days)

Category

Raw
Raw footage only. Do not include music, graphics or complex editing.
Basic
Instagram style. Minimum 480P video resolution. Audio quality should be clear.
Edited
YouTube style. Minimum 720P video resolution. Audio should be clear and Include editing as necessary.
Pro
Professional web series style. Ideally 1080P video resolution. Include professional lighting, editing and sound design.
Video Quality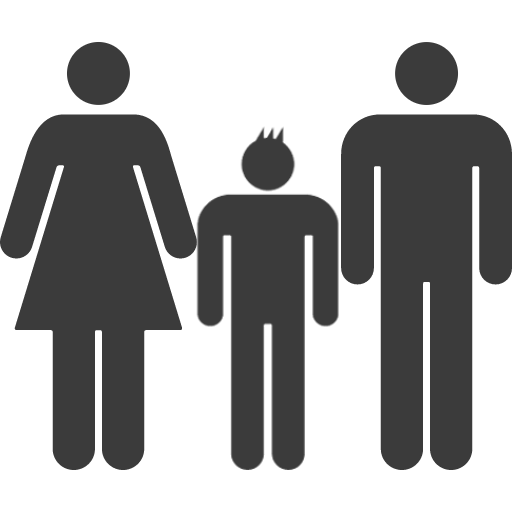 G - General Audience
Nothing that would offend parents for viewing by children
PG - Parental Guidance
May contain some materials parents may find objectionable for young children
PG-13 - Parental Guidance-13
Some material may be inappropriate for pre-teenagers
R - Restricted
Contains some adult material
Content Rating

Video Duration

Video Aspect
Add Promotional Video
Promotional videos help explain what types of videos you want submitted